we help small businesses scale through social media promotion
Let us take social media off your plate so you can grow your business!
INCREASED BRAND

AWARENESS
INCREASED SITE TRAFFIC

& ENGAGEMENT

If you could increase your revenue through social media promotion, why wouldn't you?
With the rise of social media platforms, it has become increasingly important for businesses to have a strong online presence. Our services are designed to help you achieve just that, by creating and executing effective social media strategies tailored to your business goals.
We believe that social media marketing should be results-focused and data-driven, and we pride ourselves on our ability to deliver measurable outcomes. We work closely with our clients to identify their unique needs and develop customized strategies that are designed to produce real, tangible results.
Whether you're looking to increase your social media following, enhance your brand's awareness, drive traffic to your website, or generate leads and sales, we have the expertise and knowledge to help you achieve your goals. Our team uses the latest industry tools and techniques to create engaging content, manage your social media accounts, and track and analyze your results.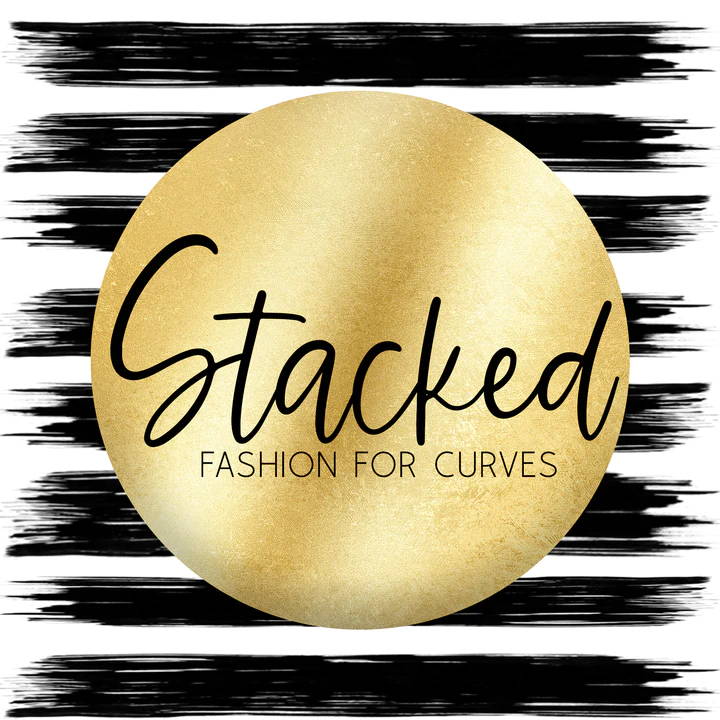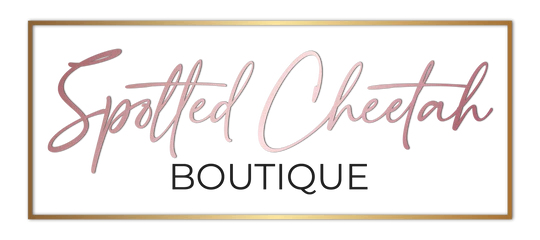 We have complete confidence that between the two of us, Talking Social can help you CRUSH your goals! We know what you are going through because we are built by a small business, for small businesses. We want to take social media COMPLETELY off your plate!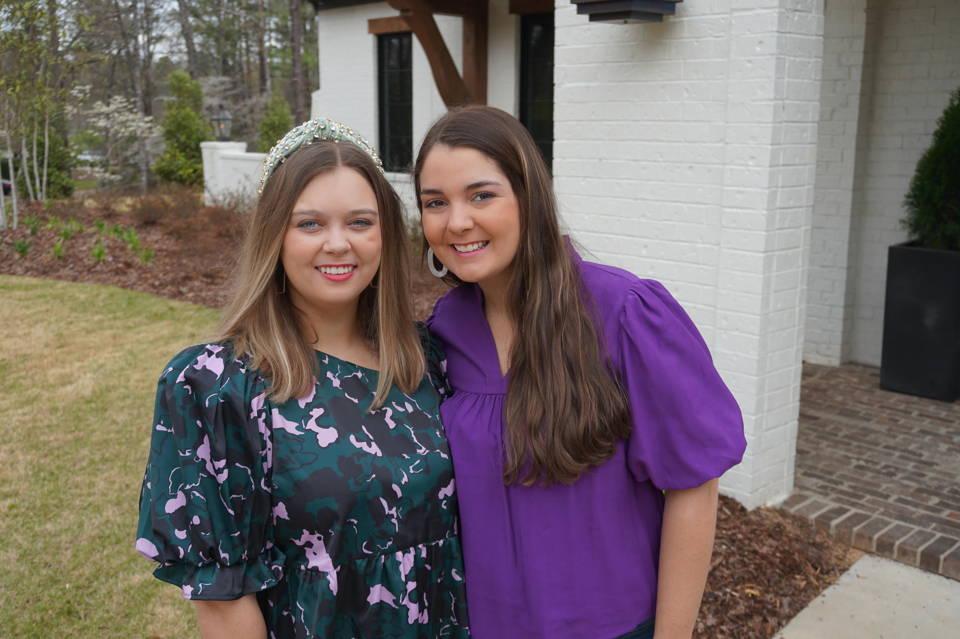 We are 100% 1-to-1 focused. You will have someone specifically focused on your account only.

We aren't successful if you aren't. You are NOT just a number to us; you are a teammate.

Nothing we do is random. It is all data-driven and numbers-focused. We do not have a "number of daily posts" because we want to make sure our accounts are getting exactly what they need to grow.
"Logan and her team at Talking Social are the ABSOLUTE BEST! I've been using their services for a few years now. I don't ever have to worry, they do it all! They take the stress of everything social media related off of my plate."
NICOLE PORETTO BACON / Owner, Neon Arrow
THE BEST INVESTMENT MY BUSINEss HAS MADE!
"Y'all are the best! Love Talking Social so much! I told my husband one of the best investments for my business was you guys because it has really taken so much stress and pressure on what to post/figure out from an ad and social perspective!"
VANESSA BARKL / Owner, Dakota Darling
TALKING SOCIAL IS SIMPLY THE BEST
"I love Logan and Talking Social! Thank you for everything you all do for my business,. I couldn't have done it without your help!"
SARA COBB / Boutique Owner