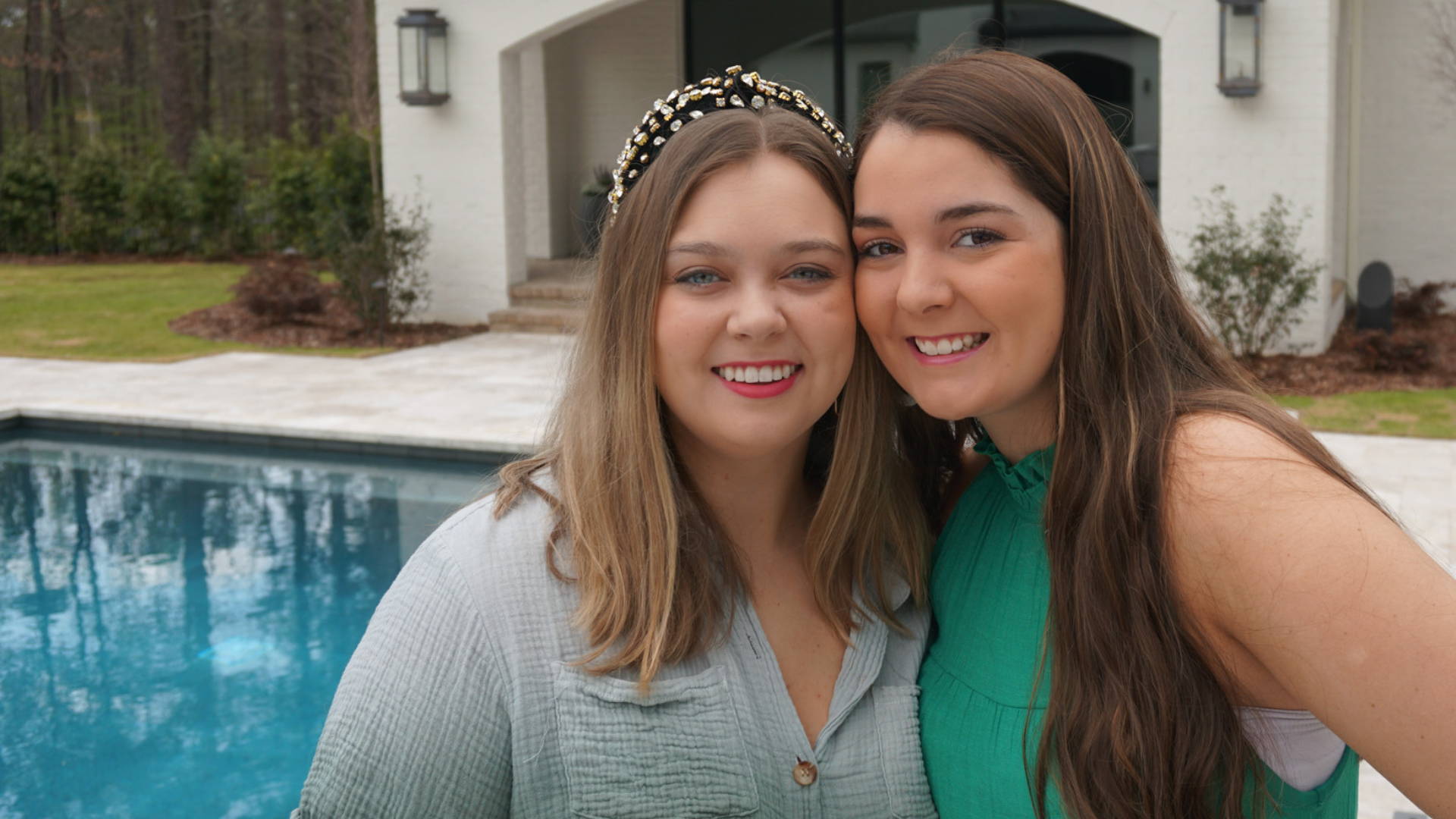 We Want To Connect You To The World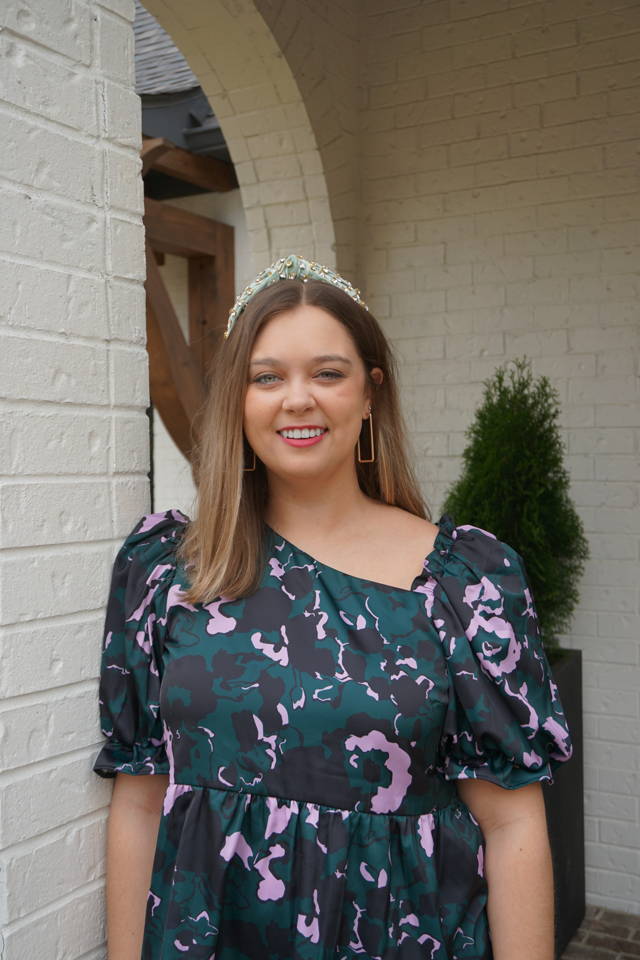 When I was at Auburn University, I knew that owning my own small business was my future. I spent nearly 10 years watching my parents build their brand, and there's something so rewarding about watching all of your efforts come to fruition. During my time at Auburn, I started making jewelry for my sorority sisters, which quickly bloomed in a multi six figure brand - all thanks to the power of social media!
Once I graduated in 2019, I knew I needed to learn how to help other small businesses scale through digital and social media promotion. I was fortunate to attend The University of Alabama's master's program in digital and social media marketing. Kind of funny that I have degrees from two huge rivals, but don't worry, I represented my Auburn roots after we won the 2019 Iron Bowl, repping my Auburn jersey all over campus.
Fast forward to December 2019, I started freelancing, learning how to harness everything I was learning in class and realizing how many small businesses needed social media help. I officially formed Talking Social, LLC in April of 2020 and we've been helping small brands build ever since. It's one of my biggest joys to watch brands scale, and I hope that I can watch brands hit the next level forever.
I now work with brands all over the country, but I live in Birmingham, Alabama, with my adorable cockapoo, Louie. If you're lucky, you may get to spot his cuteness throughout the site and on our social media platforms. I'm looking forward for what's to come, and I cannot wait to get to know more brands that we can help through social media. Your social media platforms are waiting for your unique fingerprint.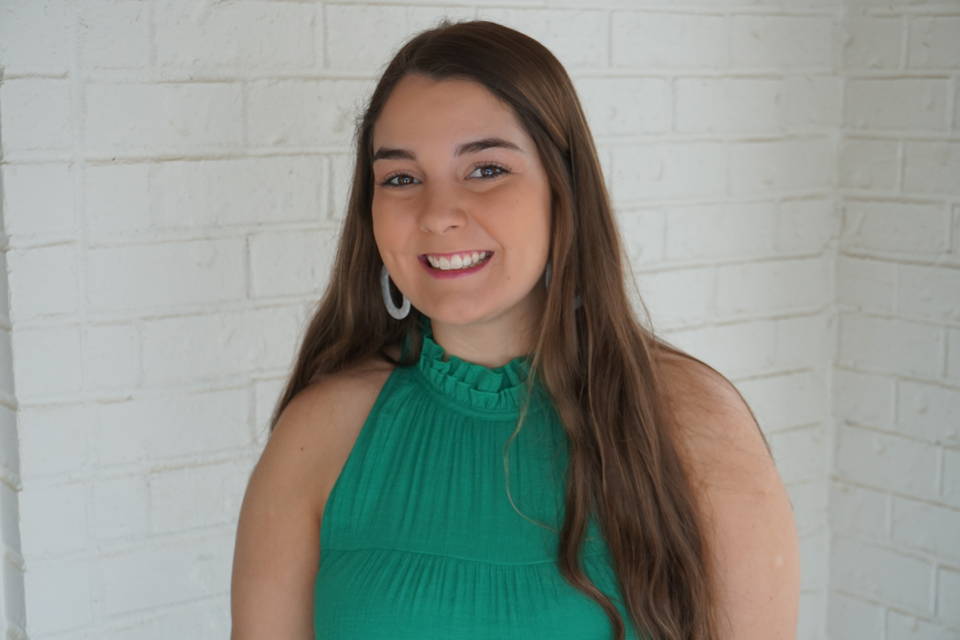 You are probably wondering how someone with a degree in Speech, Language and Hearing Sciences is part of a Social Media company. I would think about that too, but there is a great story.
While I was in school, I started working with small, growing businesses on managing their brands. I worked as an Account Manager for Talking Social as well, and every day that I went to class, I kept thinking why was I going to class for one career when it seemed strange for me to enjoy a completely different profession. I found that working for growing businesses sparked a really exciting part of my brain, one that focused on the organization, planning, and logistics of their marketing activities. I could do the creative work, but I loved the dirty work behind the scenes. One day in my final semester at Auburn, the opportunity to join Talking Social happened and I knew it was where I belonged.
In January of 2023, I decided to join the Talking Social team full-time as the Director of Operations. This is a dream job for me as I love all things organization, systems, operations and more. My role in Talking Social is to be your organizational guru, helping guide you to success through digital and social media promotion. Your success is truly our success and we cannot wait to watch you continue to grow!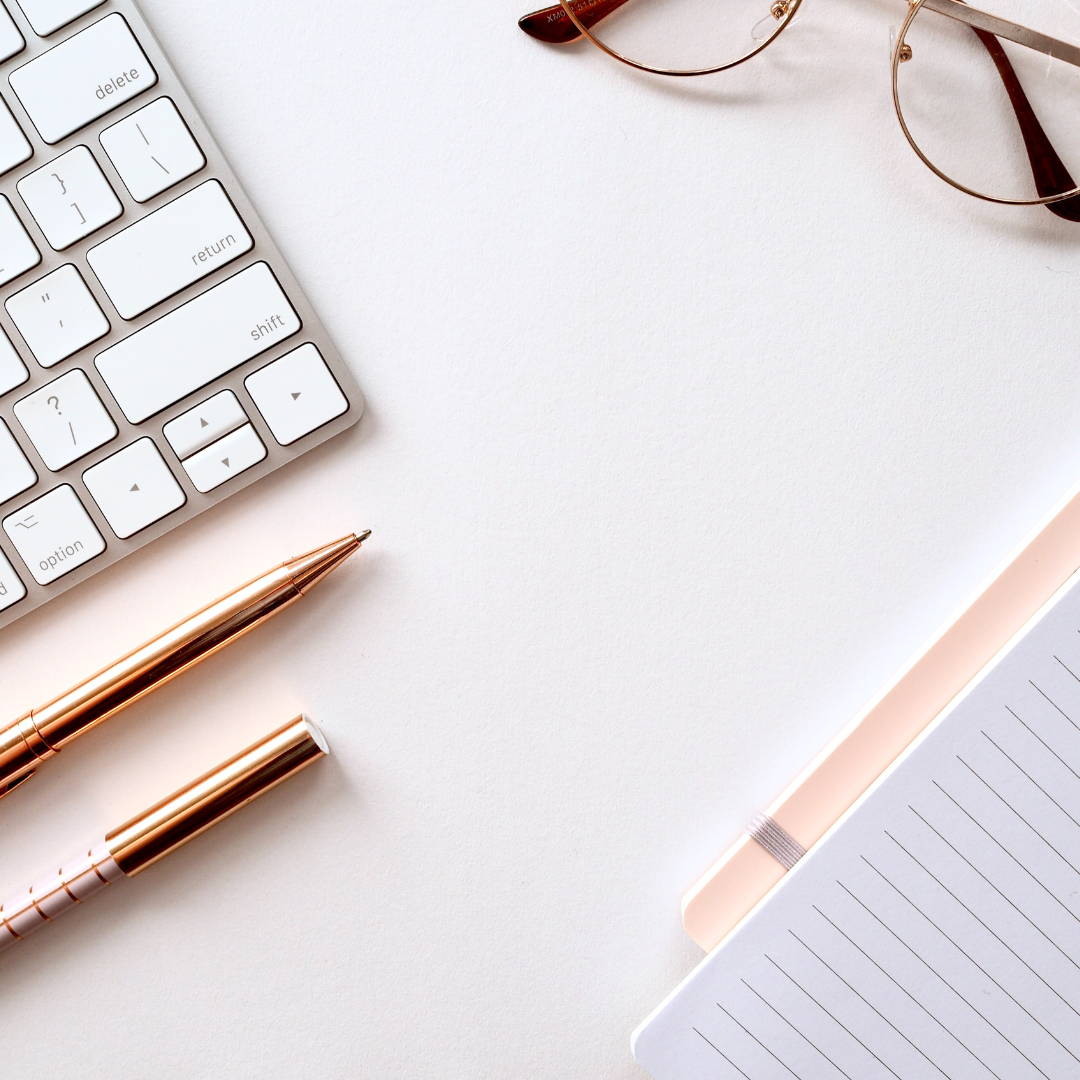 Your success is our success! We aren't happy unless you are. We want to help you tap into the power of social media.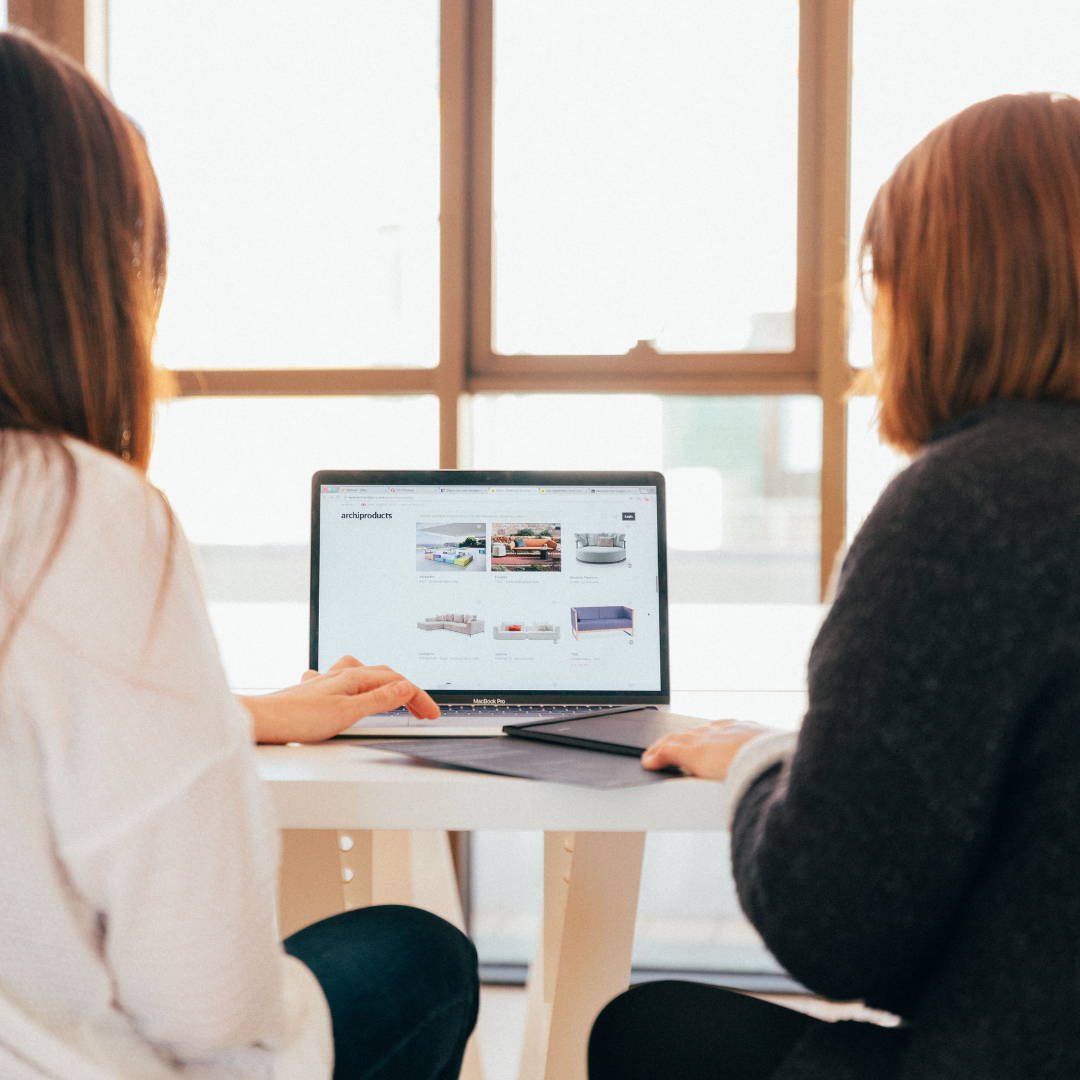 We pride ourselves on building relationships with clients and being one-to-one focused. You aren't just a number to us; you're a part of the family!
We do not throw things against the wall and hope they stick. Nothing is random, and everything is strategized on how we can increase your engagement so that you can grow your business. Numbers don't lie.