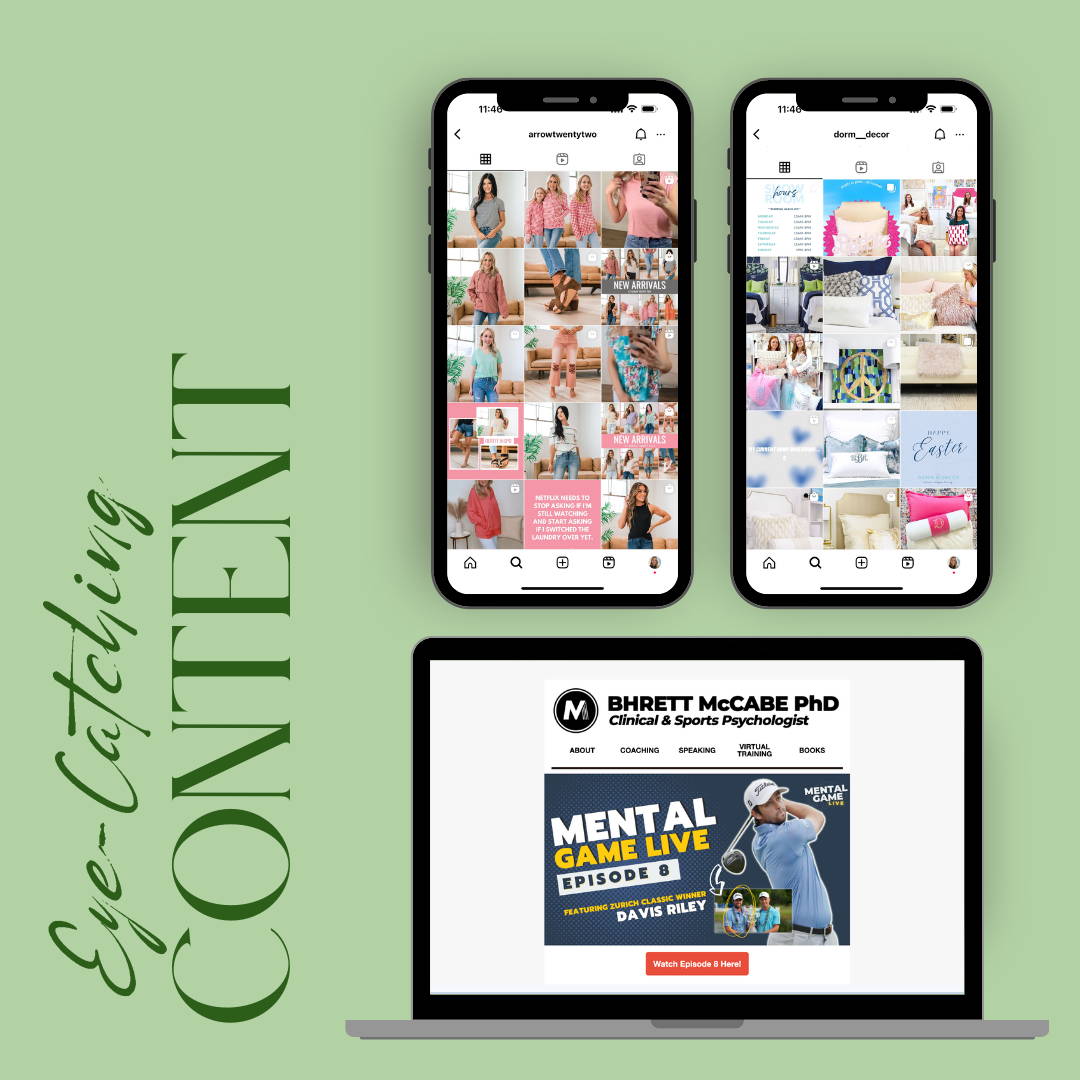 At Talking Social, we believe in putting the client first. Our team is dedicated to working closely with each of our clients to understand their unique goals, challenges, and target audience.
Our portfolio showcases the successful campaigns and projects we have executed for our clients, highlighting the positive impact our services have had on their businesses. We have helped clients increase their social media engagement, grow their online presence, and drive sales and revenue through effective social media strategies.
We take pride in our client-centric approach, which involves open communication, collaboration, and a commitment to delivering results that meet and exceed our clients' expectations. Our team is experienced in creating custom social media plans that are tailored to each client's specific needs and objectives.